The Juvenile System – Crimes and Offenses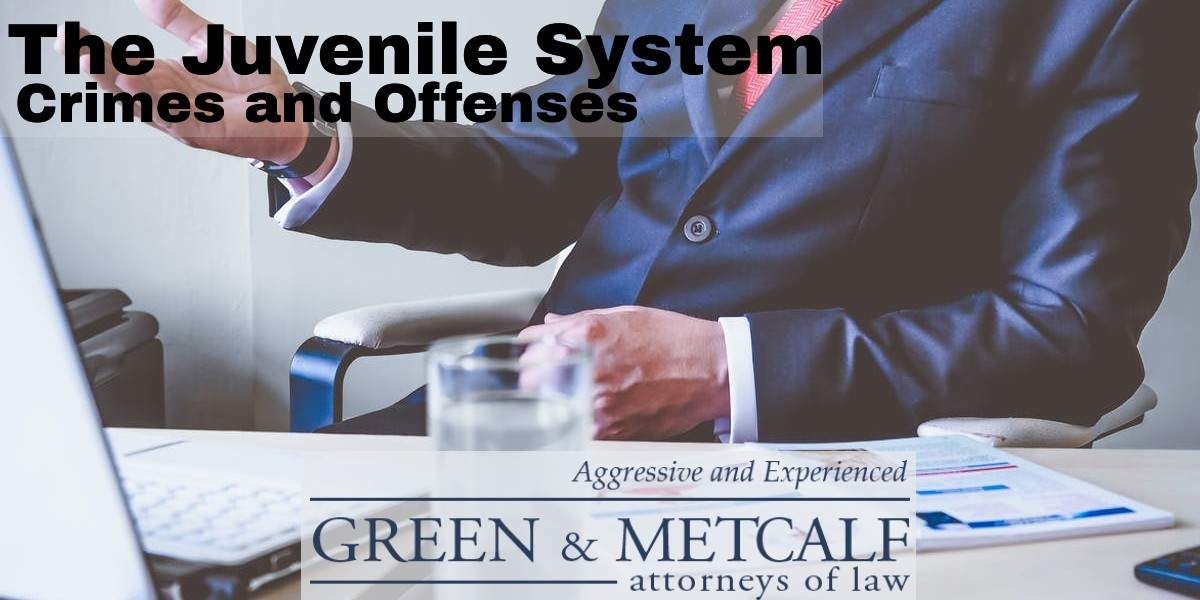 The Juvenile System – Crimes and Offenses
As much as parents want to believe they and they alone know how to handle every situation involving their child(ren), there is a need for a juvenile justice system to address kids who are less than perfect in their actions and behaviors in the eyes of the law. The good news for parents, however, is that the intention of the juvenile system differs from the judicial system established for adults in that the juvenile system puts a greater emphasis on prevention and rehabilitation versus extensive punishment via incarceration.
"Juvenile crimes and offenses are considered in conjunction with the age of the offender and whether they have the capacity to tell right from wrong in their thoughts and actions," said Andrew B. Metcalf, Partner at Green & Metcalf of Vero Beach, Florida.
Since the goal of the juvenile justice system is not to remove juvenile offenders from society through incarceration, but rather to rehabilitate them, juvenile criminal proceedings are often less formal than those for adults. Punishments in juvenile cases also tend to feature alternatives to incarceration, with some offenders ordered to pay restitution for damage they caused, maintain school attendance, abide by a curfew or complete educational or treatment programs.
"With juvenile justice systems focused on rehabilitation, many jurisdictions automatically seal criminal records once the individual becomes an adult. In others, the individual may request that the court seal the records or he/she may request the records be expunged. By doing either of these, juvenile records have less chance of influencing future education or employment and allow the offender to enter adulthood with a clean legal slate," Metcalf said.
Andrew B. Metcalf is a partner of Green & Metcalf - Attorneys At Law. He has over 20 years of experience in the practice field of criminal defense. Metcalf is the Immediate Past President of the Florida Association of Criminal Defense Lawyers and Past President of both the Indian River Bar Association and the Indian River Association of Criminal Defense Lawyers. He has earned a Preeminent AV Peer Reviewed rating with Martindale Hubbell and has a perfect 10.0 rating with AVVO.