WELCOME TO GREEN & METCALF
Criminal Defense and Family Law firm,
Located in Vero Beach, FL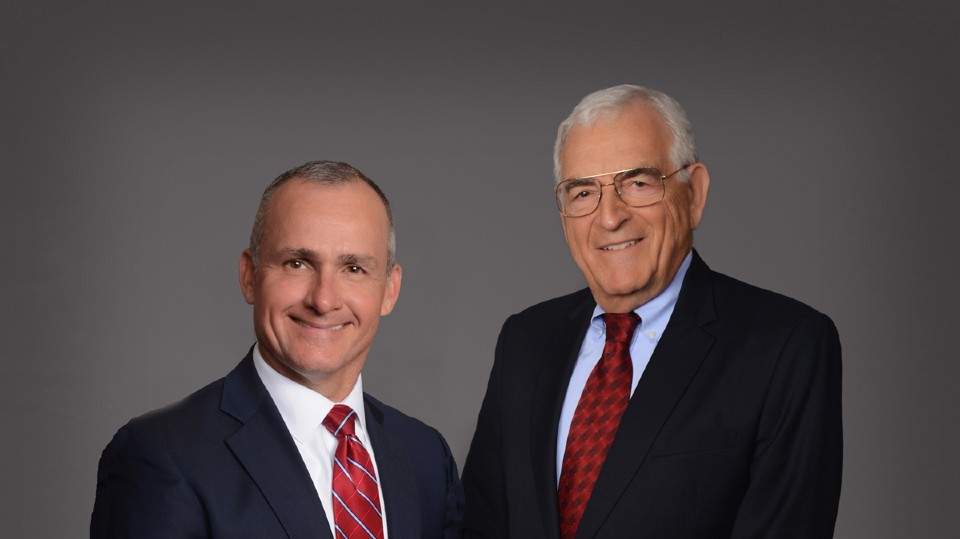 AGGRESSIVE CRIMINAL DEFENSE ATTORNEYS / DUI LAWYERS AND FLORIDA FAMILY LAW ATTORNEYS
Vero Beach Florida Attorneys Green & Metcalf - Attorneys At Law are a Florida Criminal Defense and Family Law firm with over 55 years of combined trial experience. Norman A. Green has practiced criminal defense and family law in Vero Beach, Florida since 1975. Andrew B. Metcalf joined the firm in 1997 having previously prosecuted criminal cases in Collier County, Florida. Mr. Metcalf is a past President of the Florida Association of Criminal Defense Lawyers and provides aggressive trial representation in both criminal and family law cases. Mr. Metcalf has been recognized as one of the "Top 100 Trial Lawyers" by "The National Trial Lawyers." Mr. Metcalf has earned a Perfect "10" or "Superb" rating by Avvo legal rating service.
The attorneys at Green & Metcalf - Attorneys At Law understand the anxiety and stress associated with both family and criminal law cases. Our lawyers are available to clients 24 hours a day, 7 days a week. In both divorce and criminal proceedings, discreet and aggressive representation is the priority for the lawyers at Green & Metcalf.
In addition, Green & Metcalf have a full-time support staff dedicated to assisting the attorneys in providing immediate attention to all inquiries. The firm takes great pride in providing accessibility....every case.....every client.
THE FIRM PROVIDES AGGRESSIVE AND EXPERIENCED REPRESENTATION IN THE FOLLOWING AREAS:
FREE CONSULT
All consultations relating to criminal or personal injury matters are free.
Just call 772-569-1001.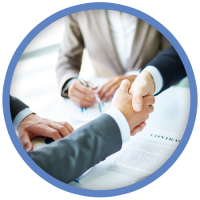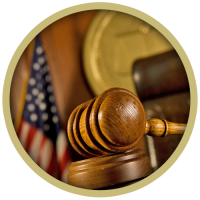 HERE FOR YOU
Serving Vero Beach, Indian River County 19th Judicial Court. Has over 89 years combined experience.