Criminal Defense | Family Law | Personal Injury | DUI Attorneys | Drug Possession | Domestic Violence
DOMESTIC VIOLENCE ATTORNEY IN VERO BEACH FL
Domestic violence cases can be particularly sensitive. At Green & Metcalf - Attorneys At Law, we understand that these matters need to be handled by a domestic violence attorney in a discreet and professional manner. Violent or aggressive behavior within the home, typically involving the violent abuse of a spouse or partner, can qualify as domestic violence.
This area of law can also include the willful intimidation, physical assault, battery, sexual assault, and/or other abusive behavior as part of a systematic pattern of power and control perpetrated by one intimate partner against another. These cases typically deal with physical violence, sexual violence, psychological violence, and emotional abuse.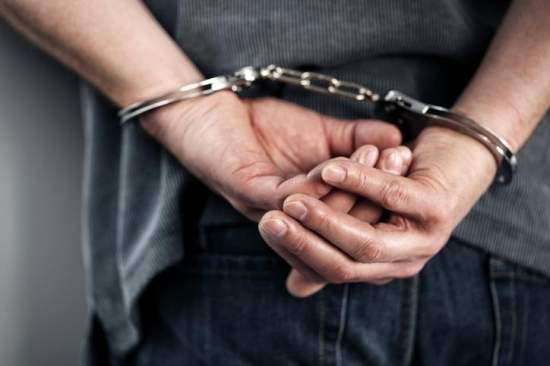 Understanding What is at Stake
There are severe penalties for domestic violence cases. Aggravated harassment and assault charges are serious and can carry devastating effects. If convicted of either charge, you could face expensive fines, costly counseling, time in jail, and a possible prison sentence.
Our domestic violence attorneys fully understand the seriousness of the situation you are in. Our domestic violence attorney will evaluate your case and determine the strategy that will produce the best possible outcome for you.
Good People Make Mistakes
Did you know there are statistics that show 53% of domestic violence victims are abused by a current or former boyfriend or girlfriend? Whether you have been the victim of domestic violence or you are currently undergoing the charges of the crime, domestic violence can place your career, family life, and future in jeopardy.
At Green & Metcalf - Attorneys At Law, we work hard to ensure the safety of our clients. We also know that good people make mistakes sometimes. If you find yourself in a situation involving domestic violence, let us help. Please contact our domestic violence attorneys today to schedule a consultation!