Blended Families: Changing Rights and Responsibilities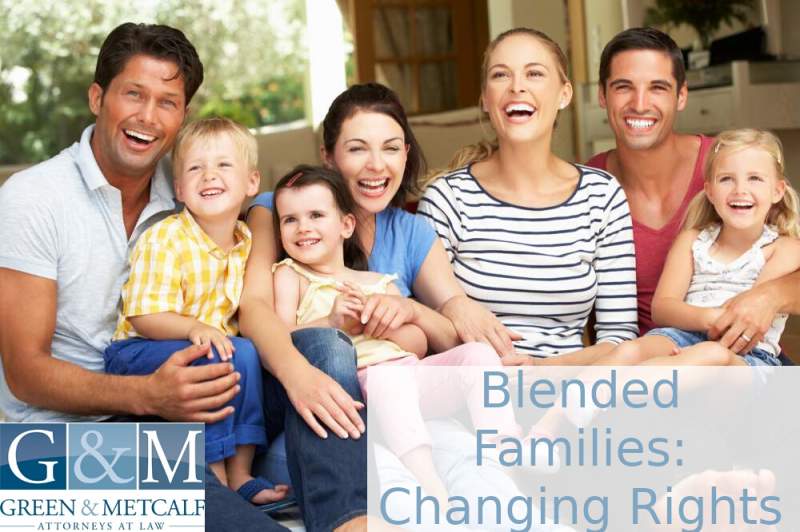 In recent decades, the family dynamic has shifted, making for a dramatic change in the makeup of the modern home. Over half of U.S households consist of blended families to some degree. It's safe to say that biological relationship is no longer the deciding factor in what constitutes a family, but what happens when a blended family separates?
"Step-parents are not assured of any rights of access to their step-children in Florida. Without approval of the child's legal parents, the step-parent can lose any opportunity to continue the relationship post-divorce," said Norman A. Green, Senior Partner at Green & Metcalf - Attorneys at Law of Vero Beach, FL.
In may cases, the step-parent is the only father or mother taking an active role in the child's life. Even still, the step-parent has no legal rights to request shared parenting or dispute an inequitable access arrangement. However, a step-parent's petition for custody can be considered in circumstances where a biological parent would be deemed unfit.
"Adoption is the one sure-fire way a step-parent can ensure their rights. Obviously, this is contingent on the consent or the absence of the other biological parent. Any step-parent concerned with the future of their relationship or the well-being of a step-child should consult an attorney to determine what, if any, legal recourse is available to them," said Green.
Norman A. Green is the founder and a partner of Green & Metcalf - Attorneys At Law. He has over 40 years of experience in the practice fields of criminal defense and family law (divorce, child custody, child support, paternity, modifications of existing orders, prenuptial agreements and alimony cases).