Get to Know Your Lawyer – Ask the Right Questions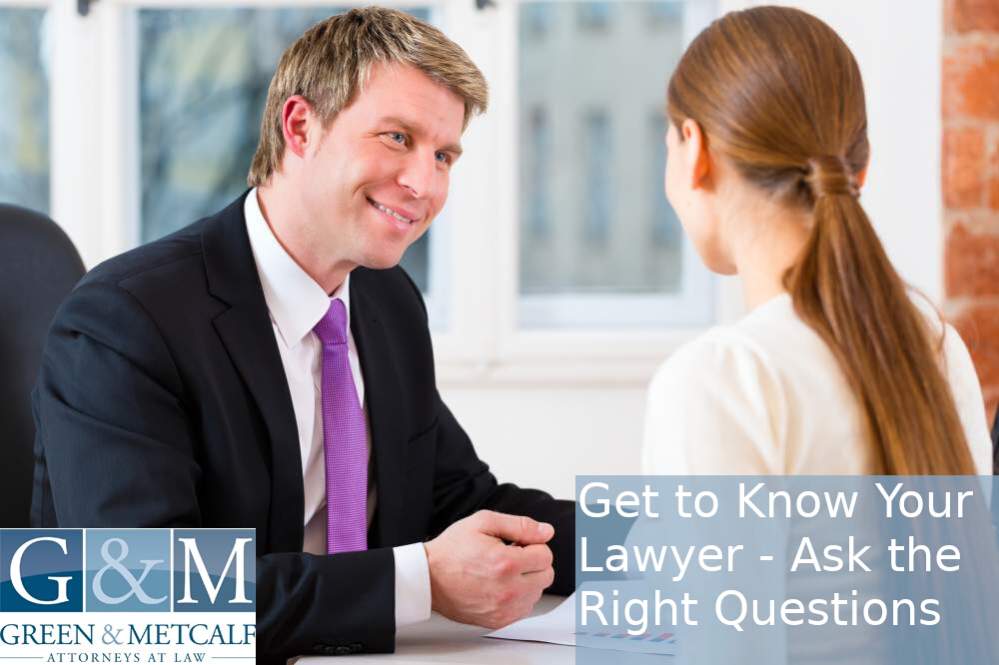 Whether you're facing a painful experience such as divorce or navigating the tumultuous waters of adoption, you need assurance that your family law attorney has your best interests in mind. To this end, many family law practices offer free consultations as a chance to lay the foundation of a solid client-attorney relationship. The law firm of Green & Metcalf gives a few examples of questions clients sometimes forget to ask.

"Oftentimes, clients arrive at the first consultation with questions surrounding costs, custody and support issues—all clearly very critical issues. But they may not think about some less obvious matters. Other factors also need to be considered so a client will know what to expect. For instance, how much communication can a client expect from their attorney during this process? What is that process? How will their private information be handled and who will have access to it," said Norman A. Green, Senior Partner at Green & Metcalf P.A. of Vero Beach, FL.

It is as essential for a client to feel comfortable with their law office as it is for their lawyer to gain a good understanding of their client's individual situation. Starting out the relationship with open communication provides a strong foundation to get you through an otherwise unsettling time. Do not be too intimidated – or distracted – to ask questions.

"Don't be afraid to ask for references and testimonials. Hiring your lawyer doesn't need to be a leap of faith. You should be able to come away from that initial consultation with absolute confidence you're in good hands," said Green.

Norman A. Green is the founder and a partner of Green & Metcalf P.A. He has over 40 years of experience in the practice fields of criminal defense and family law (divorce, child custody, child support, paternity, modifications of existing orders, prenuptial agreements and alimony cases).