Moving On and Moving Away after Divorce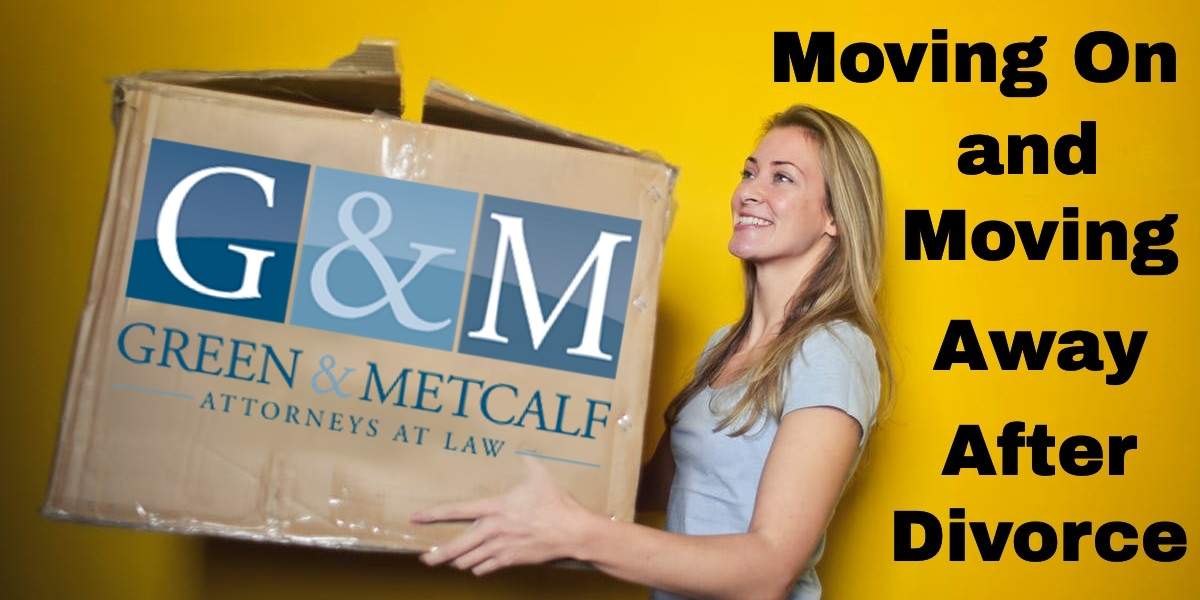 Moving On and Moving Away after Divorce
Many breakups end badly, and are further made worse during the divorce process. When there are children involved, angry parents are often tempted to just take the children and move away. Doing so is not only a bad decision in the heat of the moment, but it can also be a costly decision in the future in the eyes of the law.
In 2007, the Florida legislature enacted the Florida Relocation Statute, which governs the act of one parent moving away with their children in an attempt to "relocate" them away from the other parent. This law applies when the move involves a distance greater than 50 miles from where the child was living at the time a child custody order was put into effect.
"Just because someone is not aware of the law doesn't mean it won't apply to their actions. If you are aware of the law and still make the decision to move away with your children, keep in mind that willful disregard of the law can also be held against you," said Norman A. Green, Senior Partner at Green and Metcalf P.A. of Vero Beach, FL.
The proper course of action would be to comply with the law's requirement, which says the parent who wishes to move away must give the other parent 30 days notice – by certified mail – of their intention to move. If the non-relocating parent objects, the parent wishing to relocate must petition the court for permission.
"When the proper procedures are not followed, the court can respond by prohibiting the move, changing the parenting plan or ordering payment of attorney's fees, among other options. So it's always best to consult with an experienced family law attorney before making any decisions now that could be a big problem later," Green said.
Norman A. Green is the founder and a partner of Green & Metcalf - Attorneys At Law. He has over 40 years of experience in the practice fields of criminal defense and family law (divorce, child custody, child support, paternity, modifications of existing orders, prenuptial agreements and alimony cases).