Fraud: True Facts and Deliberate Lies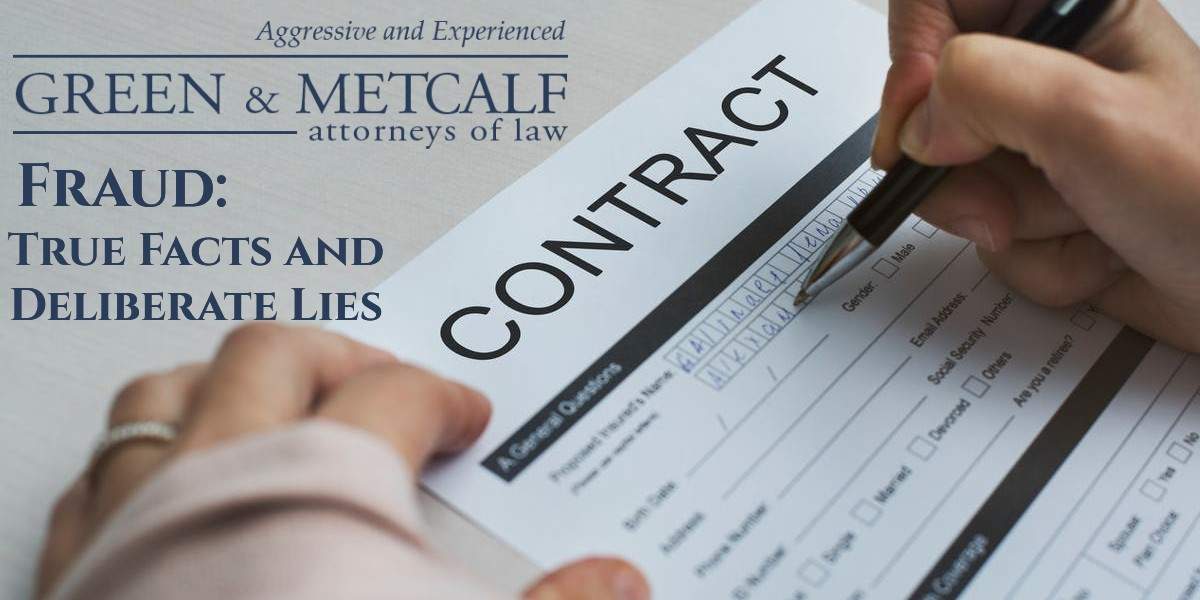 Fraud: True Facts and Deliberate Lies
Offenses that fall under the category of fraud are numerous and varied, but the common denominator among them is a deliberate attempt to deceive for personal gain. The deceptive practice or scheme may involve false statements or false documents that are created in order to create a believable legitimacy that allows a thief to steal assets or other valuables. Fraud differs from theft in that theft involves a direct act of stealing, whereas fraud focuses on convincing another person to believe in a scheme that allows a theft to take place indirectly. Because of how the crimes are committed and gains are achieved, fraud is often considered a white-collar crime.
"At the heart of fraud is someone trying to convince someone else to give them something of value by way of a concocted scheme or falsified documentation. There are usually no guns involved with fraud – the only weapon needed for success is convincing paperwork," said Andrew B. Metcalf, Partner at Green & Metcalf of Vero Beach, Florida.
People who commit fraud often have a plan for how their scheme will fraudulently gain them the assets or valuables they are intent upon possessing. These people believe in the plausibility of their scheme, realizing it may take time for it to come to fruition. This type of criminal is patient and in direct contrast to someone committing theft, who seeks immediate gratification by charging into a bank and announcing the holdup through a ski mask.
"There are as many kinds of frauds as there are people trying to commit them. For everything from credit card, insurance, tax and welfare fraud to all the other types of fraud, there's always someone looking to get something for free by committing a crime," Metcalf said.
Andrew B. Metcalf is a partner of Green & Metcalf - Attorneys At Law. He has over 20 years of experience in the practice field of criminal defense. Metcalf is the Immediate Past President of the Florida Association of Criminal Defense Lawyers and Past President of both the Indian River Bar Association and the Indian River Association of Criminal Defense Lawyers. He has earned a Preeminent AV Peer Reviewed rating with Martindale Hubbell and has a perfect 10.0 rating with AVVO.