Criminal Law: Detecting Lies among Truths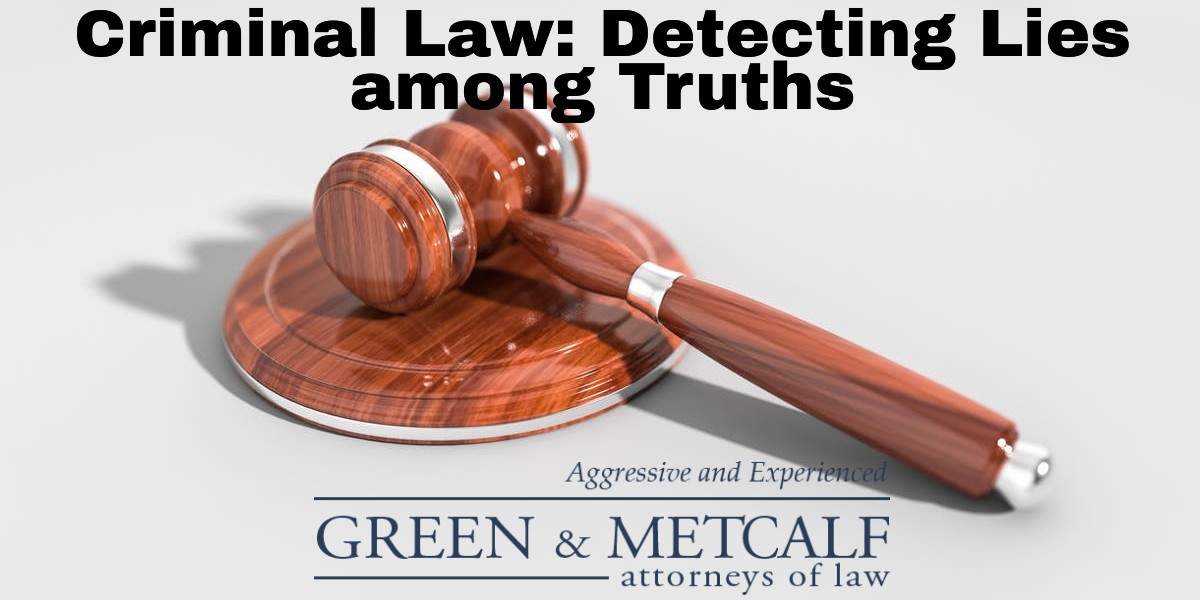 If every witness or defendant who swore to tell the truth actually did, there would be no reason for lie detector tests. Long considered controversial and always hotly contested by anyone who has "failed," lie detector or polygraph tests don't actually detect lies. In reality, they "measure a person's biological processes to determine if they are experiencing a physiological event, such as an increase in blood pressure or heart rate." It's those indicators that suggest someone may be lying because of the changes in their body at the time.
"One of the issues with polygraph exams and Voice Stress Analysis is that most people do get nervous when being questioned by police. Add to this they are strapped to a machine recording every response and many people experience changes in the blood pressure or their voice inflections that can't be helped. These responses are often viewed as lies by police, but can be just normal physical reactions with very truthful answers," said Andrew B. Metcalf, Partner at Green & Metcalf of Vero Beach, Florida.
Because of the questionable nature of lie detector results, they are usually inadmissible as evidence in a courtroom. However, this does not stop authorities from asking suspects to take them or from people proclaiming their innocence to demand one to prove it any way they can. In some situations, the mere mention of a lie detector test can lead to a confession, which makes the test a very useful tool without actually using it.
"If anyone accused of a crime is told that a polygraph test can be used against them, we encourage that person to call our office and speak with one of our attorneys who have experience with this area of criminal law. By doing this, we can provide more information about lie detector tests and hopefully, set our client's mind at ease," Metcalf said.
Andrew B. Metcalf is a partner of Green & Metcalf - Attorneys At Law. He has over 20 years of experience in the practice field of criminal defense. Metcalf is the Immediate Past President of the Florida Association of Criminal Defense Lawyers and Past President of both the Indian River Bar Association and the Indian River Association of Criminal Defense Lawyers. He has earned a Preeminent AV Peer Reviewed rating with Martindale Hubbell and has a perfect 10.0 rating with AVVO.