Common-Law Marriage Not So Common After All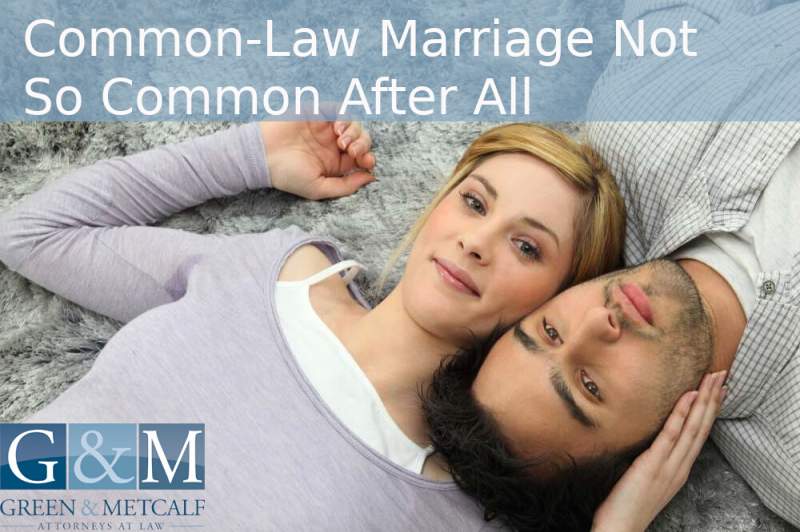 Fewer than half of U.S. states uphold common law marriage as lawful and binding, and the Sunshine State is not one of them. While Florida will honor common-law marriages declared valid in another state, marriages originating here must do so via the customary documentation. Cohabitation for any length of time does not constitute a legal union in this state. It's essential for unmarried couples residing in Florida to realize their rights may be much more limited than they think.
"In the event of a medical emergency where one of the parties was incapable of speaking for themselves, their partner would have no legal say in treatment decisions. In fact, without a Durable Power of Attorney on record, the hospital would be in violation of federal privacy law to disclose health-related information," said Norman A. Green, Senior Partner at Green and Metcalf - Attorneys At Law of Vero Beach, FL.
Unmarried couples are not guaranteed survivorship benefits or property rights. This can result in disaster for the surviving partner if, for example, the deceased was the sole owner of the home they shared. Absent a will, the estate would default to the closest living relative, or possibly to the state, if no relative could be found. Death benefits from insurance policies could also be at risk.
"With careful planning and due diligence, the couple can avoid these possible scenarios. They'll need to have their wishes documented to remove any question of rights. Couples need to seek legal counsel so they can learn what documentation they need to have on record to ensure their rights are protected," Green said.
Norman A. Green is the founder and a partner of Green & Metcalf - Attorneys At Law. He has over 40 years of experience in the practice fields of criminal defense and family law (divorce, child custody, child support, paternity, modifications of existing orders, prenuptial agreements and alimony cases).