Child Custody – How to Make It Work for Everyone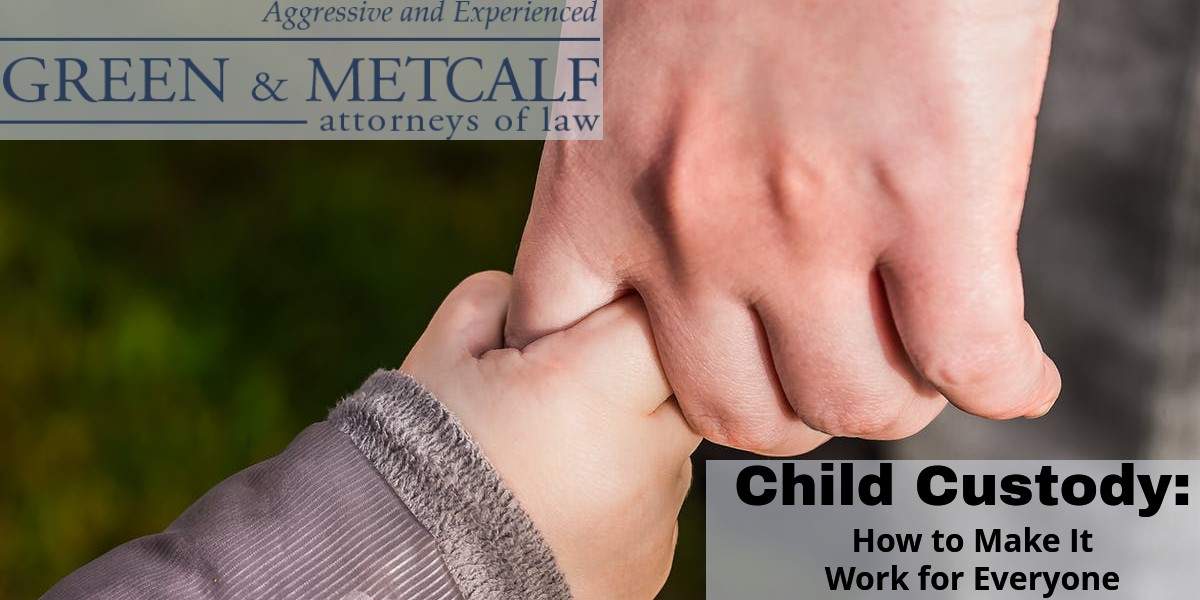 Child Custody – How to Make It Work for Everyone
When a couple decides to have a child, the last thing on their minds is who will get custody of the child someday in the future. The couple naturally assumes that they will always be together and raise their children as a two-parent, family unit. However, child custodial statistics show this ideal scenario as unrealistic for couples that split, and whose children are forced to learn and adopt the vernacular of child custody decisions.
"As much as couples who are splitting up want to move on with their lives, they can't do that until they address the issue of custody of any children that their union produced during the time the exes were together. Once a parenting plan is outlined and approved by the court, then everyone can start adjusting to their new schedules and lifestyles," said Norman Green, Senior Partner at Green & Metcalf of Vero Beach, FL.
Child custody cases require the parties to implement a parenting plan that predominantly deals with two major general categories. The first addresses the physical, daily care of the child including where the child lives, and an access schedule. The second category looks to the decision-making on behalf of the child's education, health and welfare. These issues can be awarded to the same parent or split between the parents, depending on many factors presented during the custody case.
"Parents who split are always better off having an outline of their parenting plan before heading to court. It also helps to consult with an experienced family law attorney whenever possible so they can prepare for how the court may rule," Green said.
Norman A. Green is the founder and a partner of Green & Metcalf - Attorneys At Law. He has over 40 years of experience in the practice fields of criminal defense and family law (divorce, child custody, child support, paternity, modifications of existing orders, prenuptial agreements and alimony cases).