Criminal Defense | Family Law | Personal Injury | DUI Attorneys | Drug Possession | Domestic Violence
LISA E. LAZAN
Lisa has been an Associate Attorney with Green & Metcalf since 2016. She has been a practicing attorney since 1985. Ms. Lazan is licensed in both New York state and Florida. She has extensive litigation/ trial experience. She has served as both Managing Attorney and Partner at previous firms.
Lisa now focuses primarily on family law. Lisa has provided legal assistance to the residents of Indian River County for over 25 years.
She is the proud mother of four children and her husband is a practicing medical physician.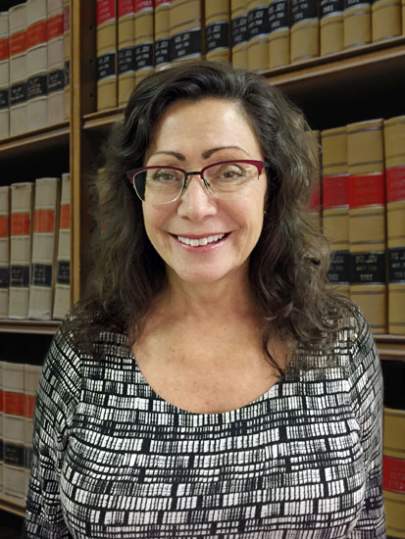 At the Law Offices of Green & Metcalf, P.A., we offer a wide variety of family law services.
Our family lawyers handle many matters, including:
Divorce Lawyer
Child Custody / Time Sharing
Prenuptial/Post-nuptial Agreements
Paternity Attorney
Child Support Lawyer
Separations
Modifications of Existing Orders
Contempt/ Enforcement Proceedings
Dept. of Children & Family Proceedings
Dependency
Alimony Attorney
Parent/Child Relocation