Criminal Defense | Family Law | Personal Injury | DUI Attorneys | Drug Possession | Domestic Violence
LISA E. LAZAN
Lisa received her undergraduate degree in communications from Marquette University in Milwaukee, Wisconsin, in 1981, and her Juris Doctorate from Washington University in St. Louis in 1985. She was admitted to the Order of the Barristers based upon her oral advocacy and brief writing skills. Upon graduation, Lisa moved to New York City, where she practiced in the areas of insurance defense and insurance law, practicing in the State Courts as well as the Eastern and Southern District Federal Courts. After six years, Lisa moved to sunny Florida, where she continued to litigate in the fields of Workers' Compensation and Family Law.
Lisa joined our firm in 2017, with over 30 years of litigation experience. Her practice is focused on all aspects of family law, including dissolution, timesharing, child support, modifications, and pre and post nuptial agreements.
When not working, Lisa enjoys spending time with her husband and four children.
Are you looking for an experienced family lawyer in Vero Beach, FL?
Contact Lisa E. Lazan of Green, Metcalf & Lazan - Attorneys At Law today!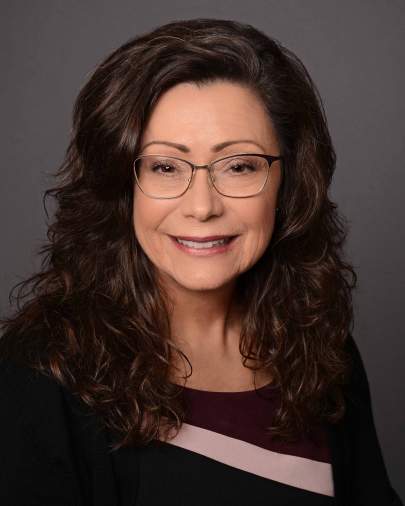 At the Law Offices of Green, Metcalf & Lazan - Attorneys At Law, we offer a wide variety of family law services.
Our family lawyers handle many matters, including:
Divorce Lawyer
Child Custody / Time Sharing
Prenuptial/Post-nuptial Agreements
Paternity Attorney
Separations
Modifications of Existing Orders
Contempt/ Enforcement Proceedings
Dept. of Children & Family Proceedings
Dependency
Parent/Child Relocation